---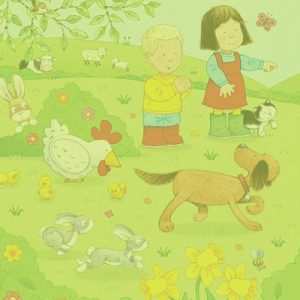 Kukkants be a hullámok alatt rejlő színes világba! Korallok, éhes cápák, szégyenlős vízi sárkányok is rejtőznek a víz alatt! Ismerd meg történetüket!
Peep under waves and behind coral to discover hungry sharks, shy sea dragons and lots more hiding behind the flaps in this wonderful first book about the sea. Little children will love poring over the beautifully illustrated scenes, which include a submarine exploring the deep sea, waves lapping onto the shore and a sunken ship.
Vélemények a termékről
1.
2019.06.20 00:00
- Rass Mária