---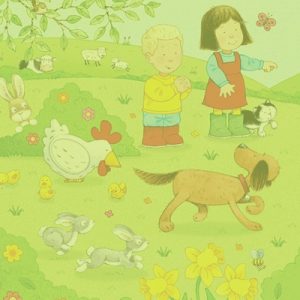 Kemény lapú ismeretterjesztő könyv az építkezések legapróbb részleteivel, tele nyitogatható fülekkel! A sok érdekes látnivalót ezután már angolul is elmesélheted gyermekednek! Munkafolyamatok, gépek, and more!

 

An action-packed book filled with building sites to explore, construction machines to learn about and a demolition site in action. Lift the flaps to discover the work that goes into building a house, a bridge, a skyscraper and more, the jobs people do and the machines that are used. An exciting introduction to how buildings go up – and come down.
Vélemények a termékről
2.
2019.06.25 00:00
- Ráksi Zsófia
1.
2019.06.23 00:00
- Barta Klára